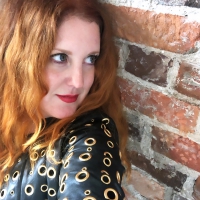 Toma
Owner Operator
Thank You for coming here to Book your Appointment with Toma @ Studio Underground.
Brand New Studio Location now open in the Brewery District, Located within Citizen Salon Studios 2nd floor 12068 104 ave STUDIO #8

Please be advised that all appointments do require approval and I will do my best to accommodate your requested time.

All appointment request that YOU make on this site, will receive a EMAIL CONFIRMATION. if you do not receive a email confirmation within 24hours, that means that your appointment did not go through on this page, and you will need to rebook it.

All NEW Color Clients require a consultation before approval of booking, you can book this for 15mins under Consult.
Cancellation Policy
48 hour cancellation policy.